Aidrop CLO to ETC Holders
What is the Callisto Airdrop?
The Callisto Network (CLO) airdrop consists of depositing Callisto to every ETC owner at the time of a snapshot of the ETC balances that was taken at 5,500,000 block of ETC (March 5th, 2018).
The source code and the results can be found here.
1 ETC = 1 CLO
Total Distributed
110,000,000 CLO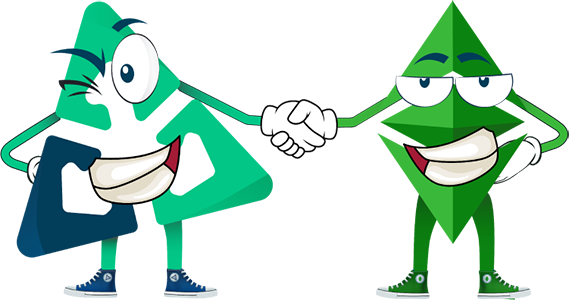 Callisto Mainnet was succesfully launched on April, 15, 2018.
The Largest Crypto Airdrop
Upon successful launch of the Callisto Network Mainnet on April 15, 2018, we distributed CLO to every ETC address captured from the snapshot so that each ETC owner received CLO in a 1:1 ratio.
ETC holders on exchanges were credited their CLO when the exchanges list and support the withdrawal, deposit and trading of CLO.
For those who held ETC coins on an exchange BEFORE the snapshot, ask your exchange if it supported the CLO airdrop.