Looking Forward To Hearing From You!
Thank you for visiting the Callisto Network website, would you like to get in touch with us?

Submit your plan by completing the contact form below or send an e-mail to one of our team members directly. We will make every effort to respond to your inquiry within 3 business days.
Operations and strategic partnerships.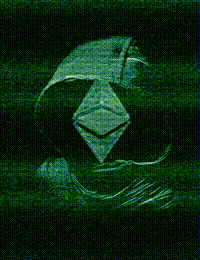 Dexaran
CTO - Research Team Lead
Security audits and technical questions.