Santa Clo Has Something For The Callistonians!
After intense negotiations with the Callisto Network team, Santa Clo has agreed to a special visit just for Callisto cold stakers.
The Man from The North, with the help of Callisto elves, is creating a website where CLO cold stakers can mint for free a new CallistoNFT.
The Callistonians is a collection of six PFP-style NFTs designed to reflect Callisto Network's and crypto's push to move society into the future.
Here's a sneak peek…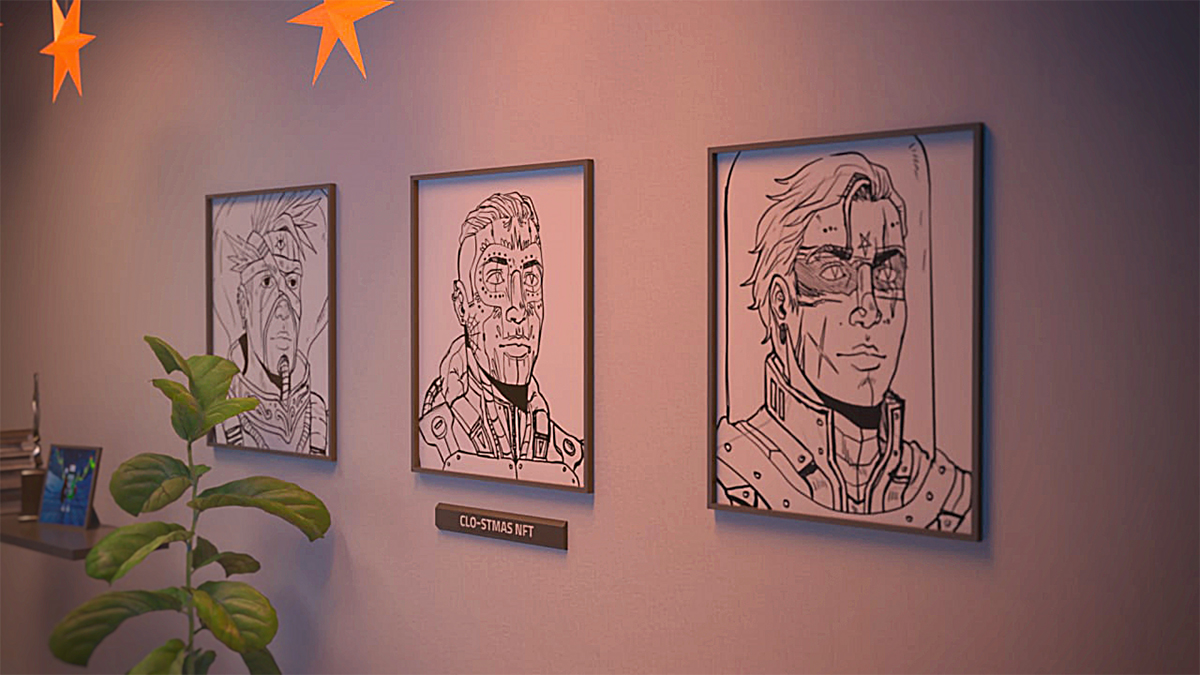 A Better Standard for X-Mas
Callisto Network is giving away these NFTs as a way to raise awareness of the new CallistoNFT Standard among a broader audience. In a number of ways, Callisto's NFT standard improves upon the existing NFT standard in wide use across the EthereumVM ecosystem.
Among the improvements, the CallistoNFT Standard provides for:
Built-in Trades
Buyers and sellers can transact within the NFT itself! Sellers can set a price without listing their NFT on any marketplace. A buyer can see the NFT in a collection and make a bid. If the bid equals or exceeds the price set by the seller, the transaction completes.
Built-in Monetization
At a time when royalties are a huge issue, NFT creators can set a royalty structure within the smart contract that can automatically change over time based on pre-determined parameters.
Communication Model
NFTs cannot be sent to the wrong address because the integrated communication modem transmits its intentions to a receiving wallet. If the receiving wallet is not expecting a transaction, the transaction is canceled.
These improvements become increasingly important as crypto aims for mass adoption among consumers.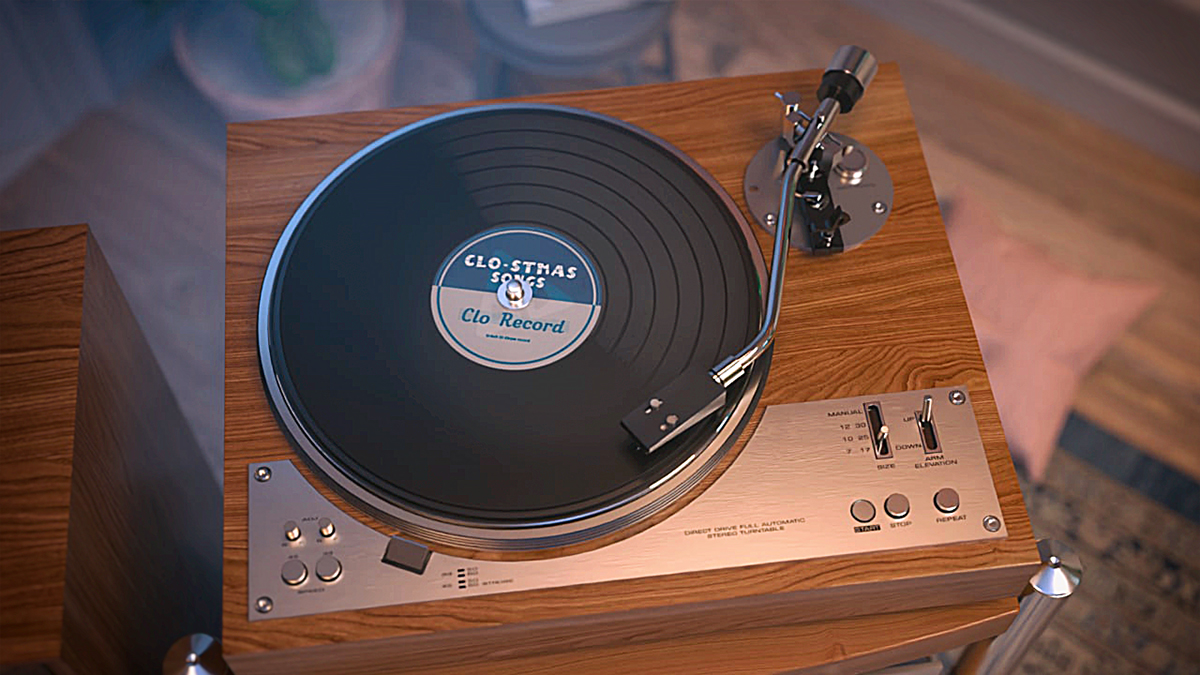 The Callistonians NFT collection aims to highlight these improvements and promote the advantages they offer over the existing standard.
NOTE: Among the six Callistonians, three are super-rare, two are rare, and one is common. They will be distributed to Callisto cold stakers based on the amount of $CLO that is staked.
Amount of CLO Coins Staked and Staker's Eligibility
Here's the breakdown of who gets which NFT:
10,000 – 500,000 CLO coins staked: 1 Common Callistonians NFT.
500,001 – 2,500,000 CLO coins staked: 1 Rare Callistonians NFT among the 2 possible styles.
2,500,000 CLO coins staked and more: 1 Super-rare Callistonians NFT among the 3 possible styles.
The Callisto Network team and Santa Clo are setting up a website where the CLO coins cold stakers will be able to mint their Callistonian NFT for free. 
To be eligible, it is necessary to be a Callisto Network ($CLO) cold staker as of 12/22/22 at 23:59 UTC. A snapshot will be taken at this time, and the results will be available here. 
The website will be up and running as of the 24th of December, and the eligible Cold Stakers will be allowed to mint their Callistonians NFT between 12/24/22 and 01/07/23.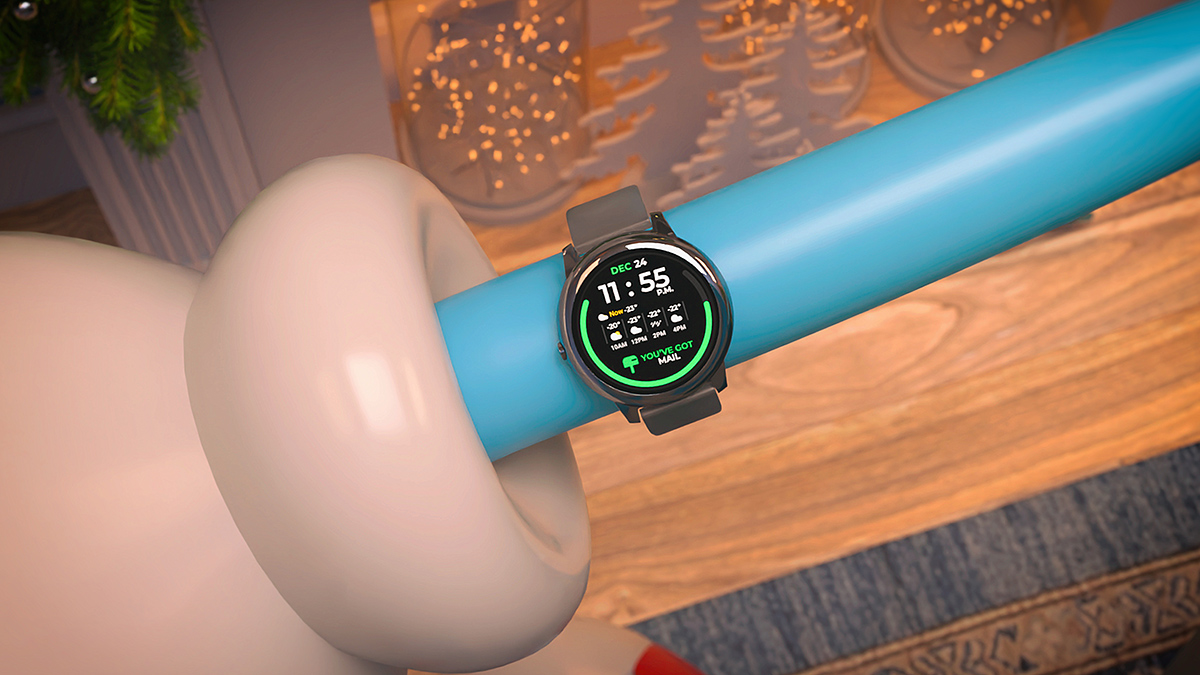 To fashion its NFTs, Callisto Network called on a Peruvian street artist known as Krudo. He's a member of Opportunities NFTs, a collective of Latin American artists and creators who have built an art studio and launchpad aimed at helping expand the representation of Latin artists throughout the NFT ecosystem.
Krudo has designed NFTs for Crossmint's Solana-based Alchemists and Gardeners collections, among others.
His art style focuses on what he calls "infernal characters, who through their scars, blows, and wounds, convey a sensation of masterful victory towards the different problems they faced." Krudo says he likes "to find inspiration in mysticism, symbologies, the supernatural, and music. My world and my characters are a satire on religion and an ode to rebellion."
Sort of fits the CallistoNFT Standard: Rebelling against the status quo to create something better for the NFT ecosystem.
Concepts of The Callistonians by Krudo.