The Callistonians NFT Collection by Krudo
Celebrate the fusion of art and technology with 'The Callistonians' NFT series by Krudo. Launched as a festive gift to CLO Cold Stakers in Christmas 2022, this collection consists of six distinct NFTs, symbolizing the unity and creativity of the Callistonians.
Krudo and Callisto Network: Street Art and Blockchain Fusion
To fashion its NFTs, Callisto Network called on a Peruvian street artist known as Krudo. He's a member of Opportunities NFTs, a collective of Latin American artists and creators who have built an art studio and launchpad aimed at helping expand the representation of Latin artists throughout the NFT ecosystem.
Krudo has designed NFTs for Crossmint's Solana-based Alchemists and Gardeners collections, among others.
His art style focuses on what he calls "infernal characters, who through their scars, blows, and wounds, convey a sensation of masterful victory towards the different problems they faced." Krudo says he likes "to find inspiration in mysticism, symbologies, the supernatural, and music. My world and characters are a satire on religion and an ode to rebellion."
Krudo, with his distinct artistic flair, is a visionary who resonates deeply with the ethos of Callisto Network. His unique style, characterized by 'infernal characters' that symbolize triumph over adversity, mirrors Callisto Network's dedication to overcoming challenges within the blockchain space. These characters, marked by their scars and victories, are a perfect metaphor for the blockchain journey – one that involves navigating through complexities to emerge stronger and more innovative.
It sort of fits the CallistoNFT Standard: Rebelling against the status quo to create something better for the NFT ecosystem. Callisto Network is giving away these NFTs to raise awareness of the new CallistoNFT Standard among a broader audience.
Concepts of The Callistonians by Krudo.
The Callistonians NFT: Snapshot and Distribution
To be eligible, it was necessary to be a Callisto Network ($CLO) Cold Staker as of 12/22/22 at 23:59 UTC. A snapshot has been taken, and the results are available here. In total, 253 units have been minted. No more NFT will be minted.

Here's the breakdown of who got which NFT:
10,000 – 500,000 CLO coins staked: A Common Callistonians NFT (Blue background).
500,001 – 2,500,000 CLO coins staked: A Rare Callistonians NFT among the 2 possible styles (Purple background).
2,500,000 CLO coins staked and more: A Ultra-rare Callistonians NFT among the 3 possible styles (Green background).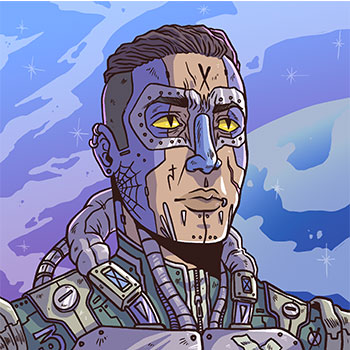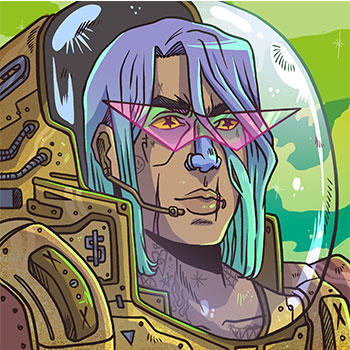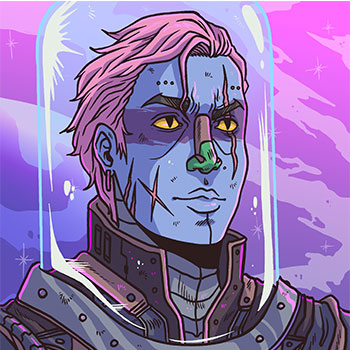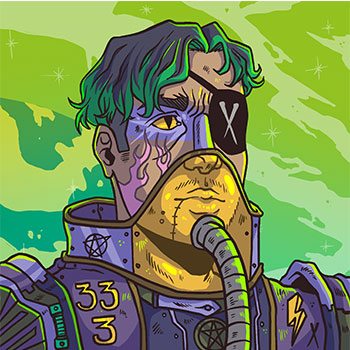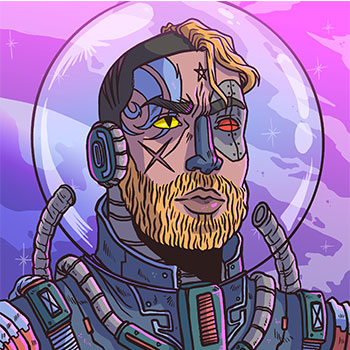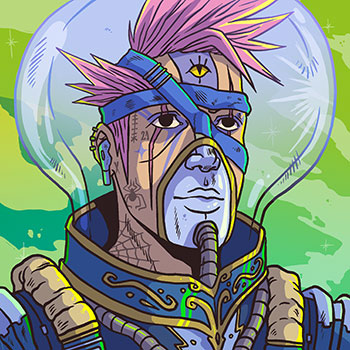 Become Part of the Callistonians' Story!